JD Friley
Voice Over artist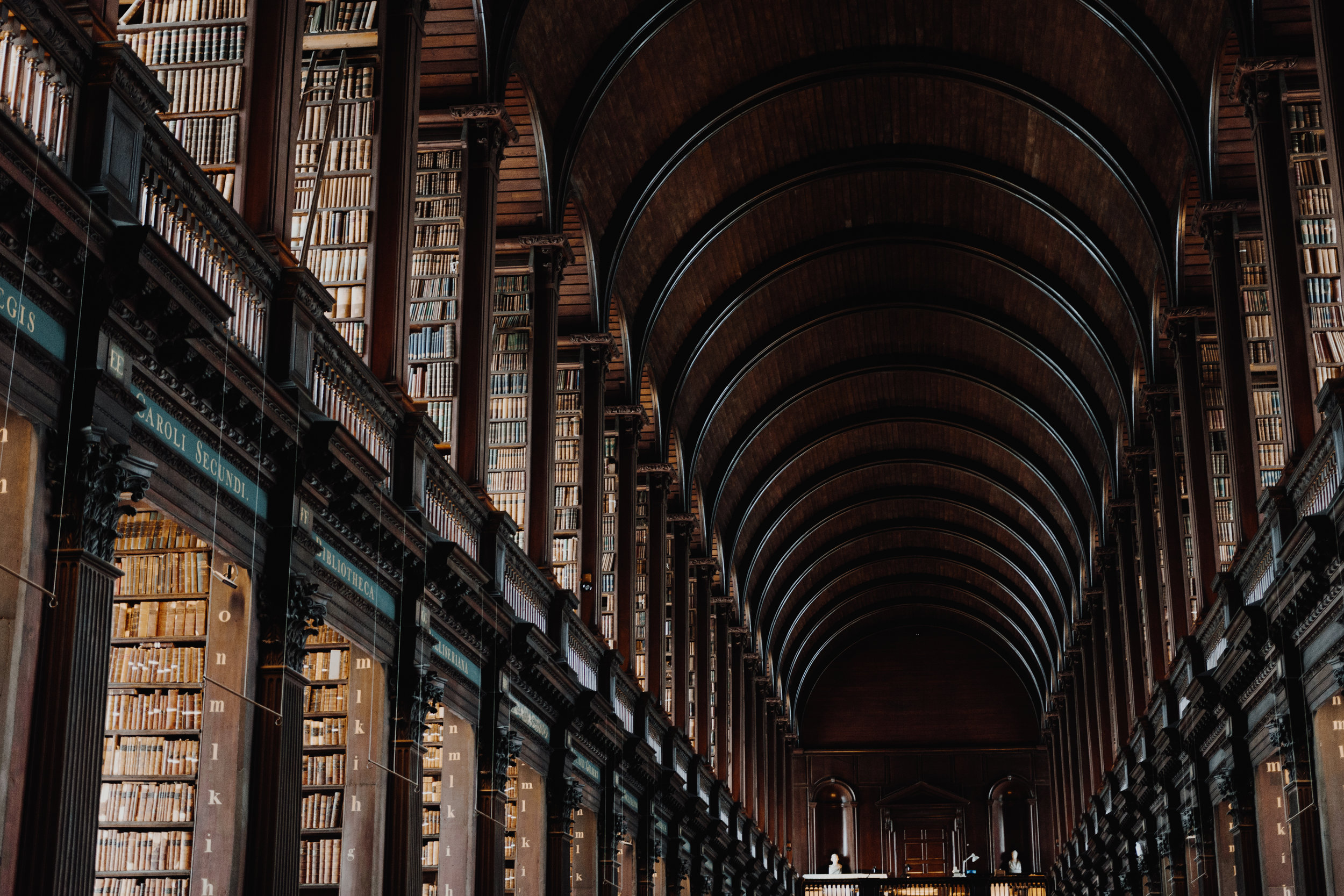 A professional baritone voice with clarity.
JD has been a professional musician and is a post-war jazz radio show host. He experienced theater and voice training in his early adult years and managed the World Youth Symphony at Interlochen Center of the Arts for several years.

JD has always been fascinated in the power and delivery of words especially in preparation for commercials and descriptions & introduction of music. His study of Inflection, voice placement, pacing, phrasing, and interpretation are all tools that allow him to bring scripts to life.
JD loves a challenge and excels at refining a message to make it most effective in its intent.
I devote incredible attention to my work…
I care about clarity and effectiveness. Whether it's a short 30 second clip or a sequence of episodes, I take every project seriously and with incredible attention to detail. From my work, you can expect craftsmanship, refinement, and timeliness. I will bring your message to life and will work with any revisions you have. I stand by my work and look forward to connecting with you.